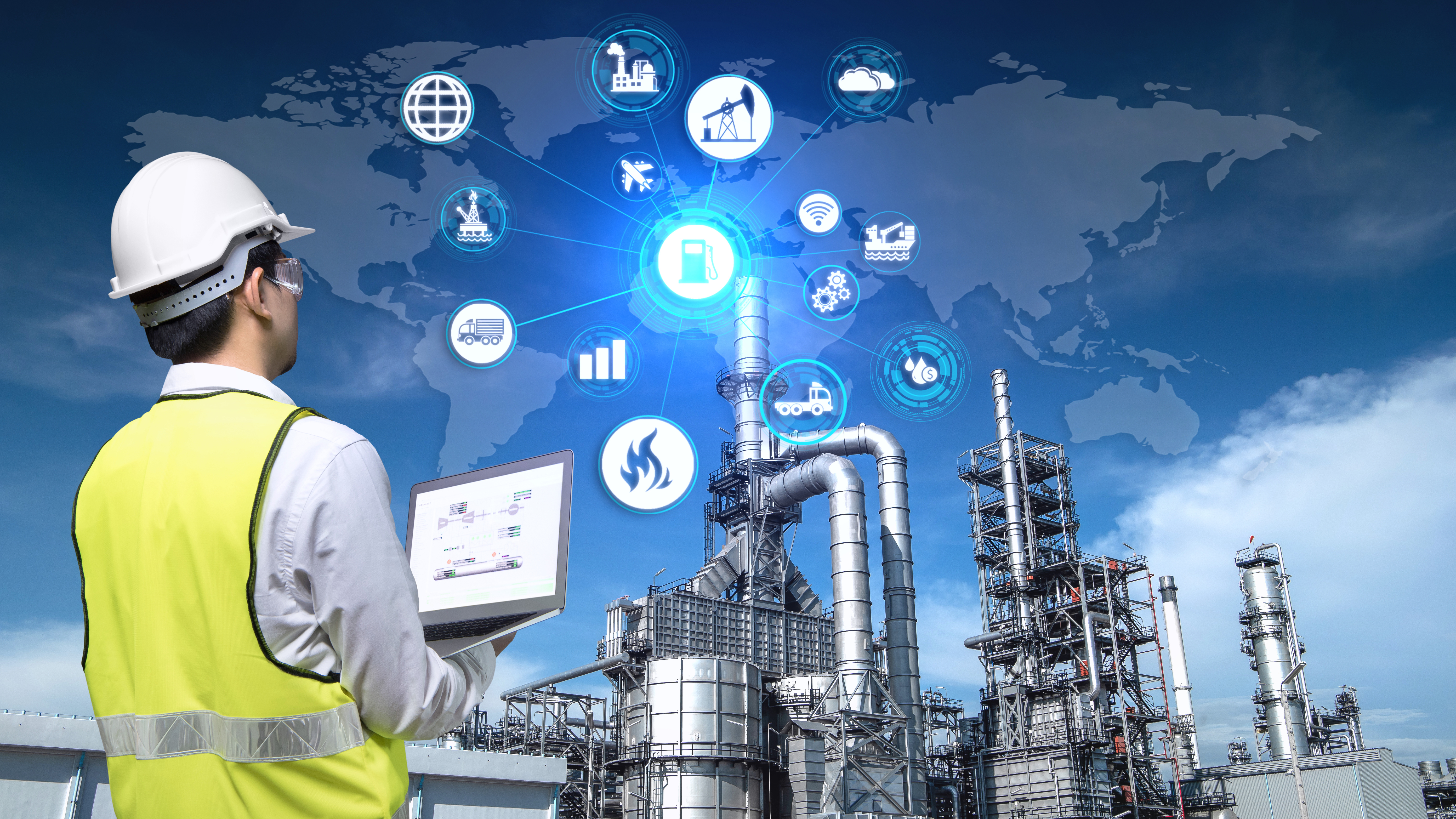 Project management
Over the years we have developed the ability to handle a wide spectrum of enquirers. As a service provider we can handle almost any request, from enterprises in a wide variety of industries.
More info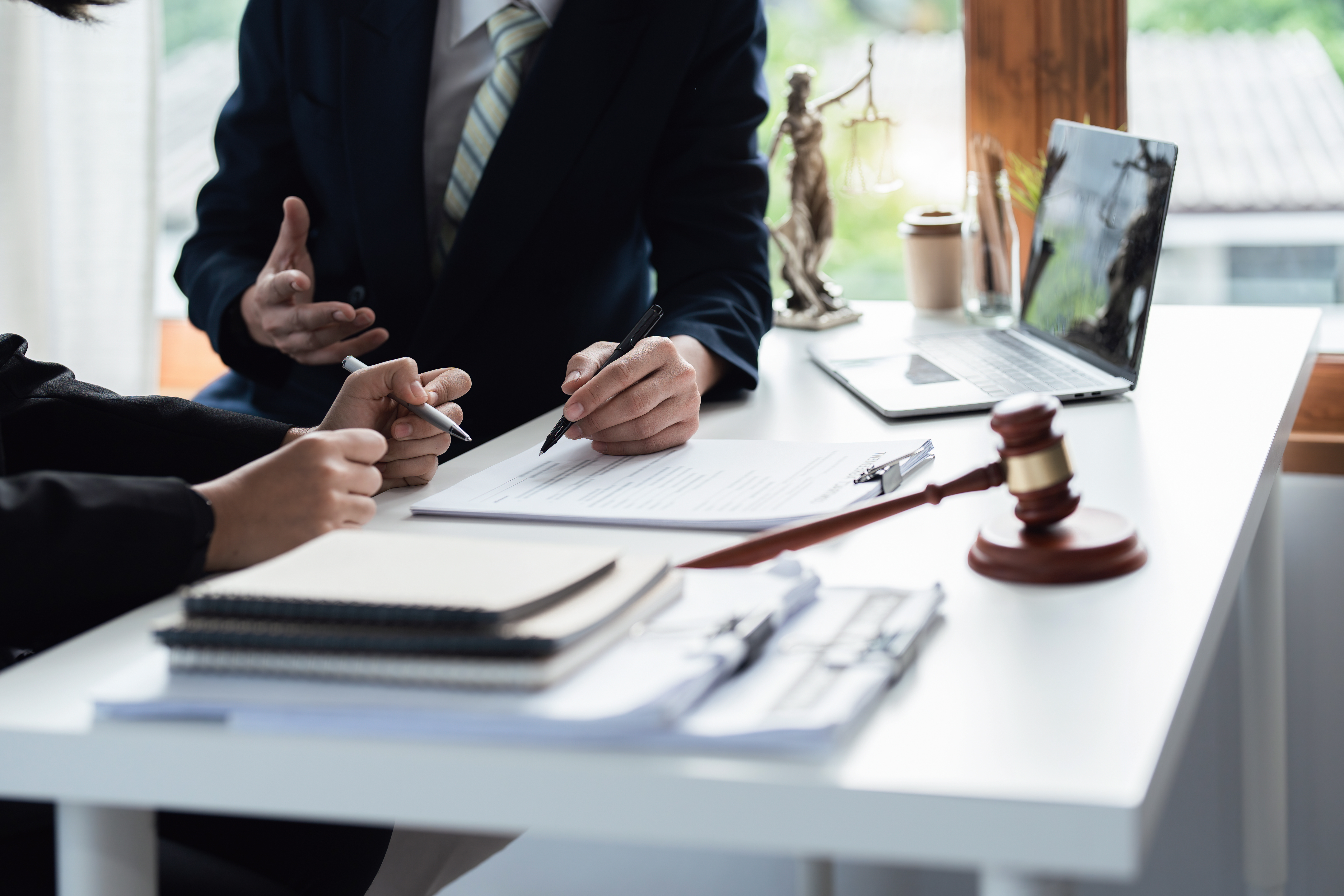 Consultancy
Germany has a strong investment culture, with products ranging from the excellent to the downright dubious; so much so that an investment here should be seen as an entrepreneurial exercise with 'investor beware' as a constant and very serious watchword.
More info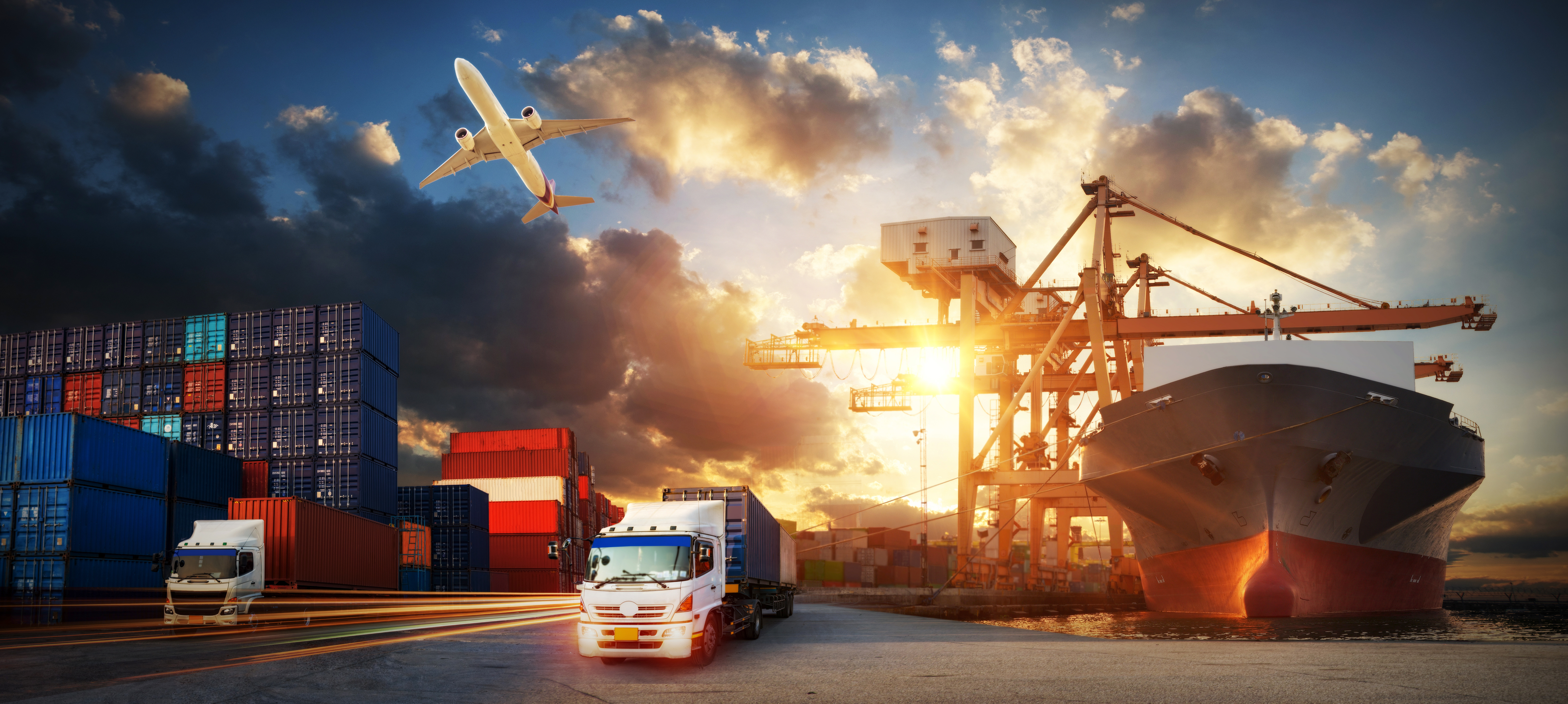 Trading
We are offering revenue optimization, complexity reduction and drive, deliver and design solutions for technological projects with a scope of industries like heave manufacturing and machines, technological equipment and wide variety of special purposes constructions, machines and tool.
More info